About Us
Managed Services Provider
Our Story
---
In January of 2010 Joshua Sadler launched a business as a managed services provider to create sustainable systems that would allow business leaders to focus on strategic decisions instead of fighting daily issues. Growing from a home office and on to their current office in North Dallas, Leverage has made rapid and significant improvements while keeping smooth IT operations in client environments. The team at Leverage looks forward to helping clients achieve their business goals and making Dallas a stronger business community.
It's About a Belief
---
We believe in the Entrepreneur. We work with businesses that are making their maiden voyage as well as growing businesses that are reassessing their ability to serve an established market. Our managed services approach transcends market placement. We perform a thorough analysis of our clients' IT infrastructure and resources to create a Technology Roadmap that achieves their goals in a measurable and predictable manner. We believe in your business, and we believe in ours too.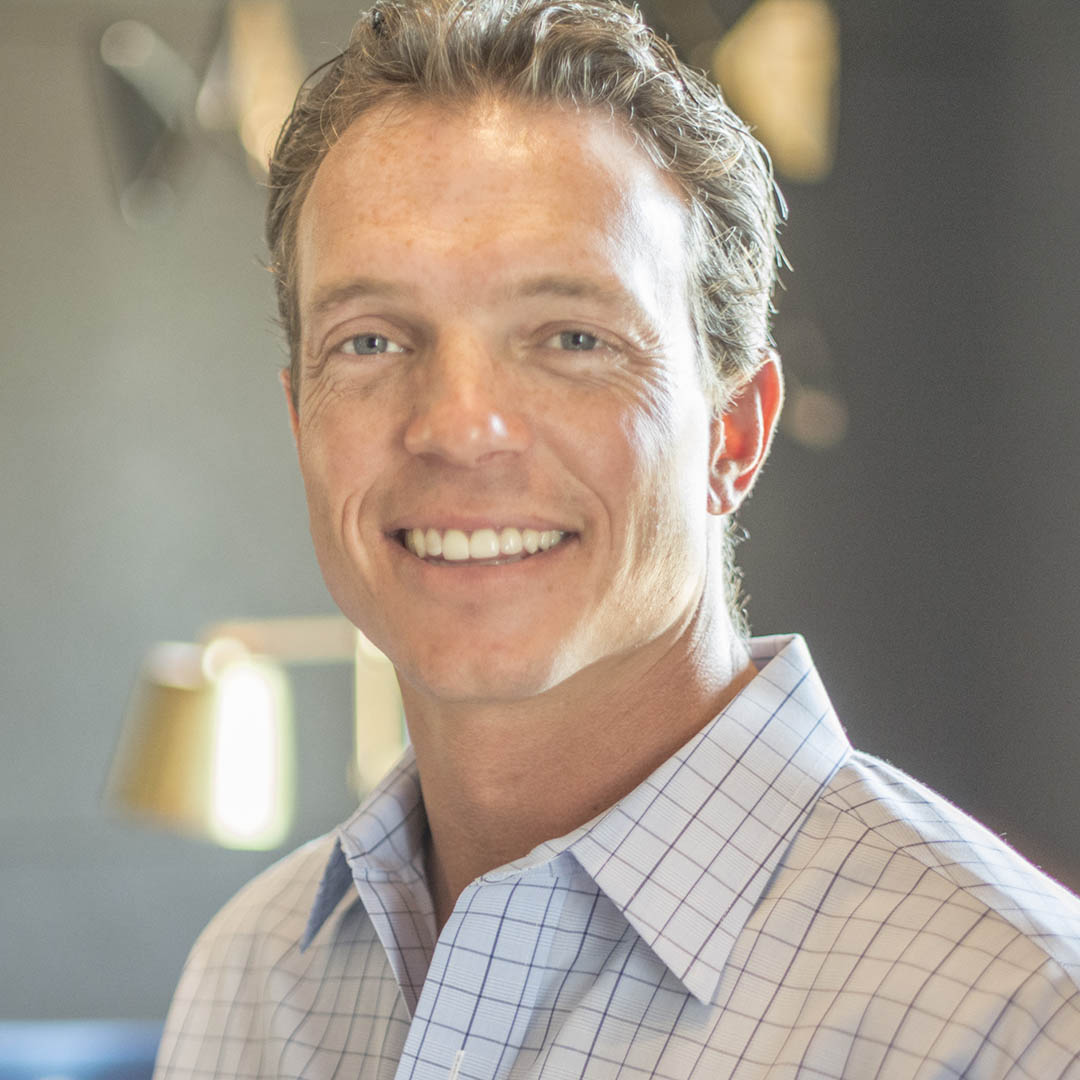 Joshua C. Sadler
Founder / President
Joshua combines a pragmatic business approach with 9 years experience in enterprise level technology to deliver a service that helps Leverage's clients achieve their business goals in a reliable and measurable manner. He has certifications from Cisco, Microsoft, VMWare, and Mitel to name a few. He leads the Leverage team and is trusted to influence clients' business decisions because of his ability to communicate the strategic value of technology.
---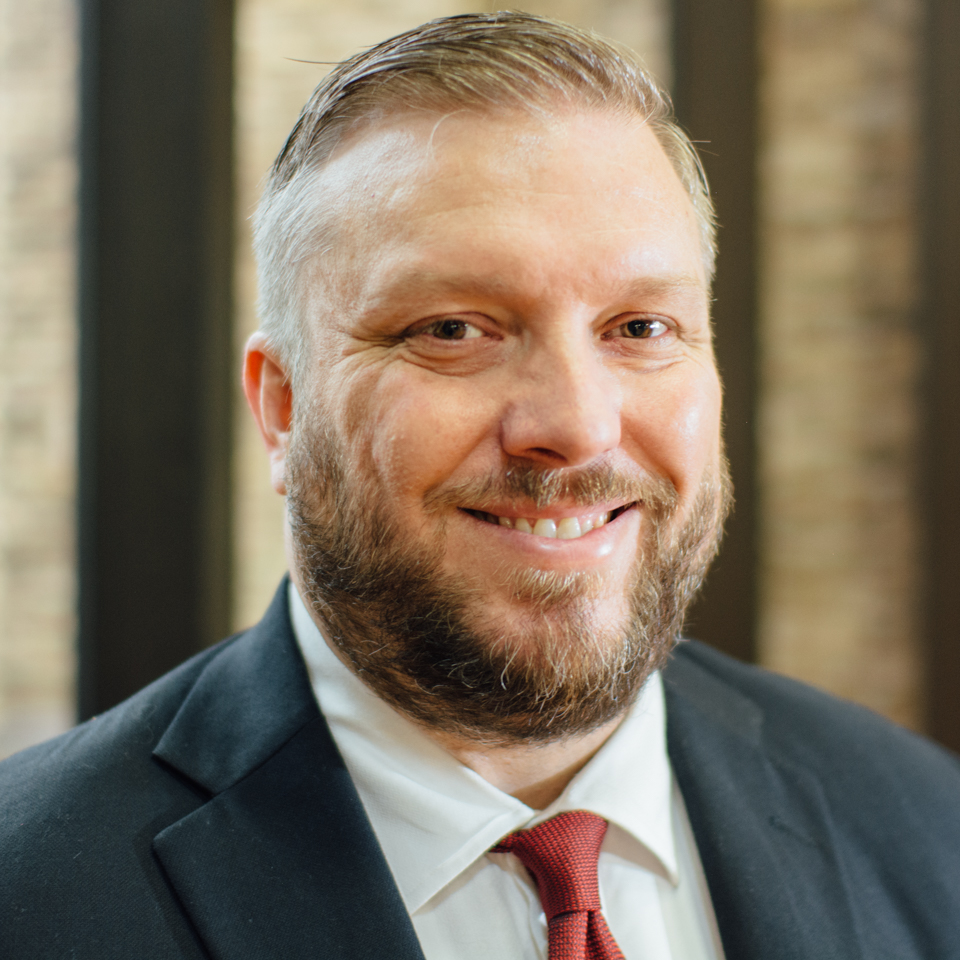 Shane Lindstrom
vCIO / Director of Operations
Shane Lindstrom has been providing information technology services and consultation for nearly 25 years. Prior to the merger with Leverage, he founded Lindstrom Technology. Shane completed graduate studies at the University of Oklahoma, where his research has been published in numerous scientific journals. In previous capacities, he was an engineer/scientist for Boeing Aerospace Operations designing and performing tests on various Air Force platforms, managing engineering projects and mentoring college students during their senior projects. He's served as an applications developer, project manager and account executive for Ackerman McQueen where he led a team of software and application developers. Shane lives in Oklahoma City with his wife, Lisa, and his children, Samuel and Anna.
---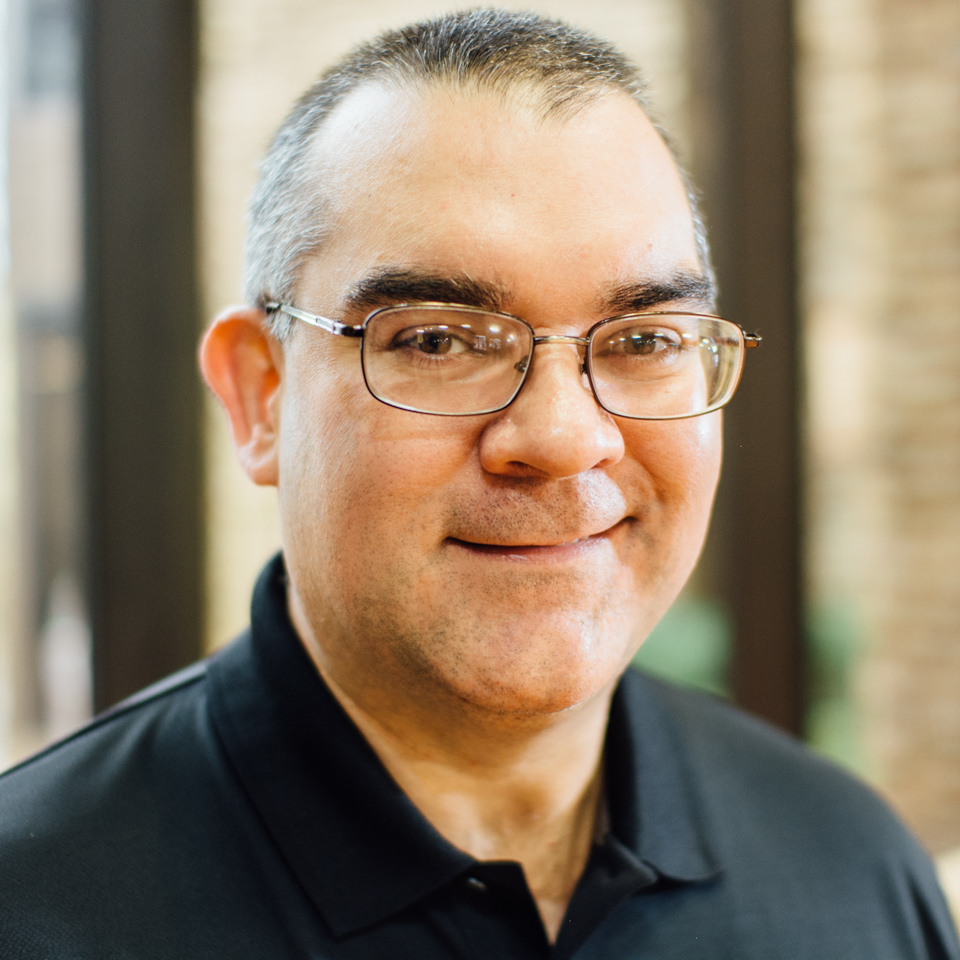 Chris Mata
vIT Manager
As the Virtual IT Manager, Chris has more than 20 years of experience as a data-reliant business owner and knows the necessity of smooth-running systems in competitive industry markets. His extensive expertise ranges from retail point-of-sale and financial reporting, to regulatory compliance and automated inventory control. He understands businesses rely on technology and helps ensure client satisfaction.
---
George Mayfield
Professional Services Manager

George has over 15 years experience in Project Management within the IT, Engineering, and Consulting fields. A veteran of the U.S. Navy, he holds a Master's degree in Business Administration and a passion for organizational strategy in small and medium sized businesses.
---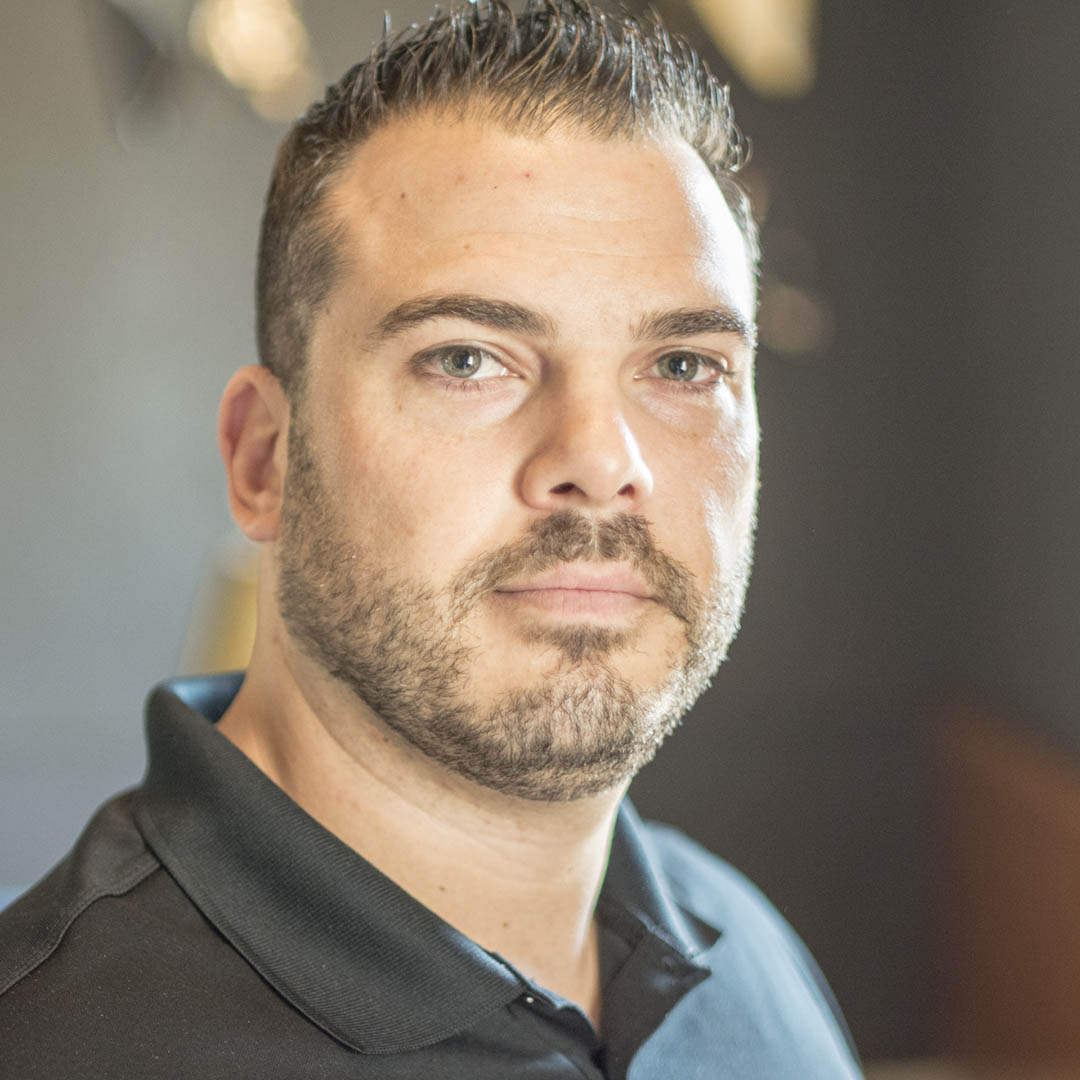 David Christopher
Support Services Manager
David has over 10 years of experience as an IT professional with broad experience in Project Management, Programming, IT Networking, Administration, and Customer Support. He is a graduate of the University of North Texas with a Bachelor of Science in Computer Science. His education and work experience has given him the necessary tools to solve problems efficiently and effectively.
---
Chris Stanich
Tier 2 Technician
Chris serves as a support technician where he works closely with clients to resolve support requests. He holds a bachelor's degree in university studies from Oklahoma State University, where he focused on computer science and management information systems. Stanich previously supported the Boeing account during his time at Dell, where he cultivated his knowledge and passion for computers and information technology. He is passionate about problem solving and creating solutions for clients in a variety of industries.
---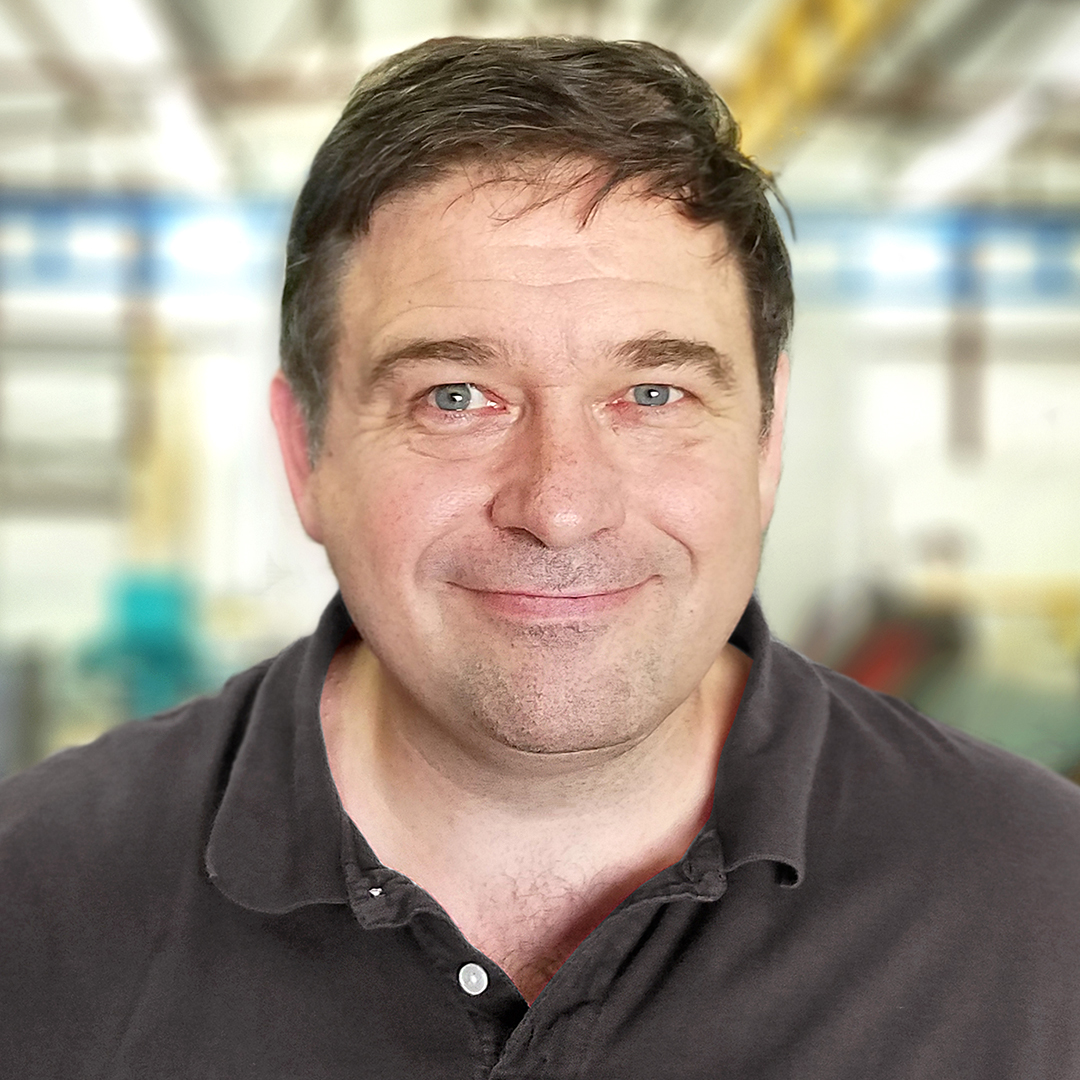 Curtis Herrmann
Tier 3 Technician
Curtis has over 20 years of experience in Fortune 100 Enterprise Business technology. He has the highest levels of certifications from Cisco, Microsoft, and VMWare to name a few. He brings a level of technical understanding to Leverage that is unparalleled in the industry.
---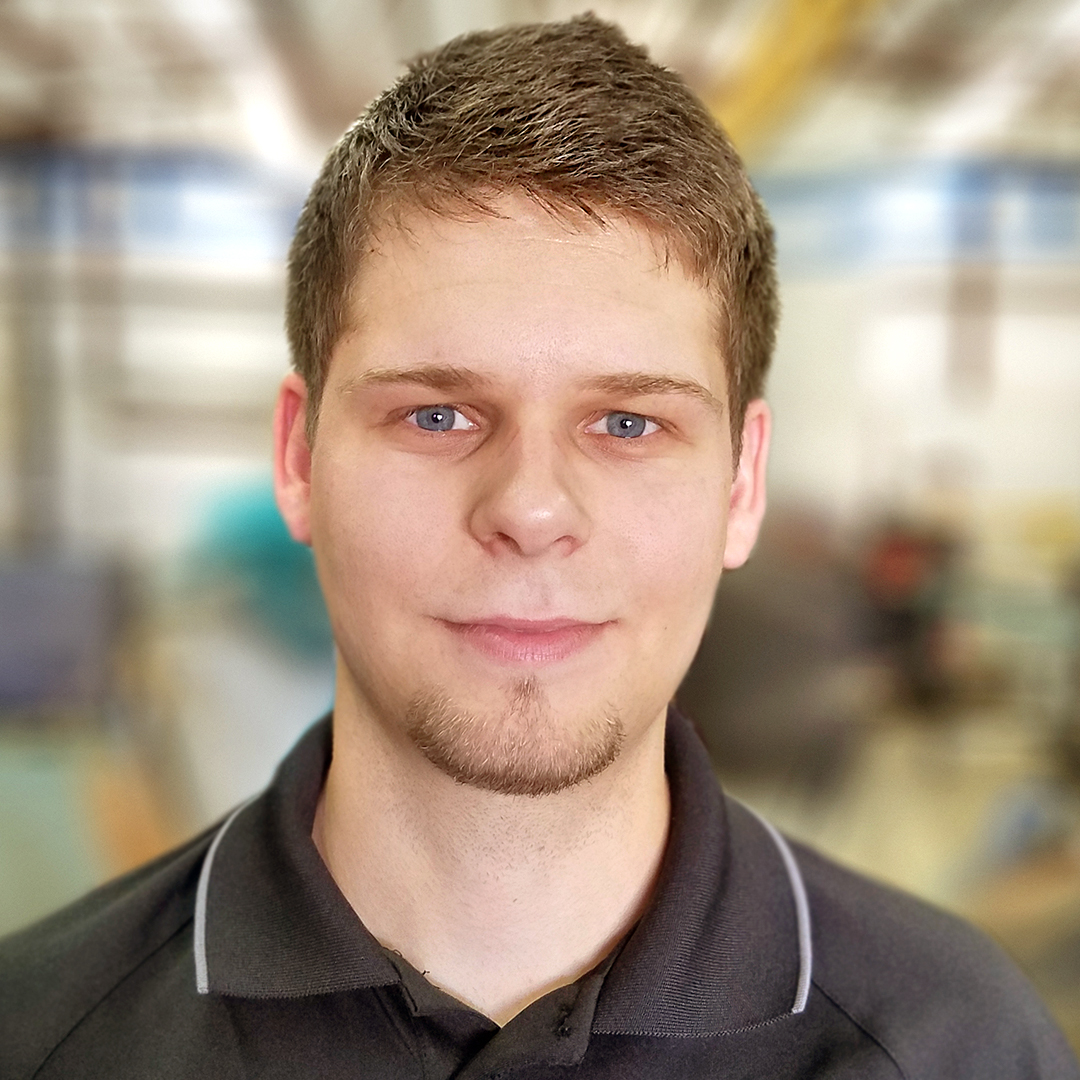 Zach Herrmann
Tier 2 Technician
Zach has completed certification courses for Microsoft Enterprise Server Control, Cisco Network Design, and VMWare deployment and management. He has the ability to quickly diagnose an issue and find the right resources to best resolve the problem.
---
Get Started With Leverage
---
Is it time to hire a great managed services provider in Dallas? You met our team, and now it's time for us to meet yours!
---
Contact Us