About Us
Managed Services Provider
Our Story
---
In January of 2010 Joshua Sadler launched a business as a managed services provider to create sustainable systems that would allow business leaders to focus on strategic decisions instead of fighting daily issues. Growing from a home office and on to their current office in North Dallas, Leverage has made rapid and significant improvements while keeping smooth IT operations in client environments. The team at Leverage looks forward to helping clients achieve their business goals and making Dallas a stronger business community.
It's About a Belief
---
We believe in the Entrepreneur. We work with businesses that are making their maiden voyage as well as growing businesses that are reassessing their ability to serve an established market. Our managed services approach transcends market placement. We perform a thorough analysis of our clients' IT infrastructure and resources to create a Technology Roadmap that achieves their goals in a measurable and predictable manner. We believe in your business, and we believe in ours too.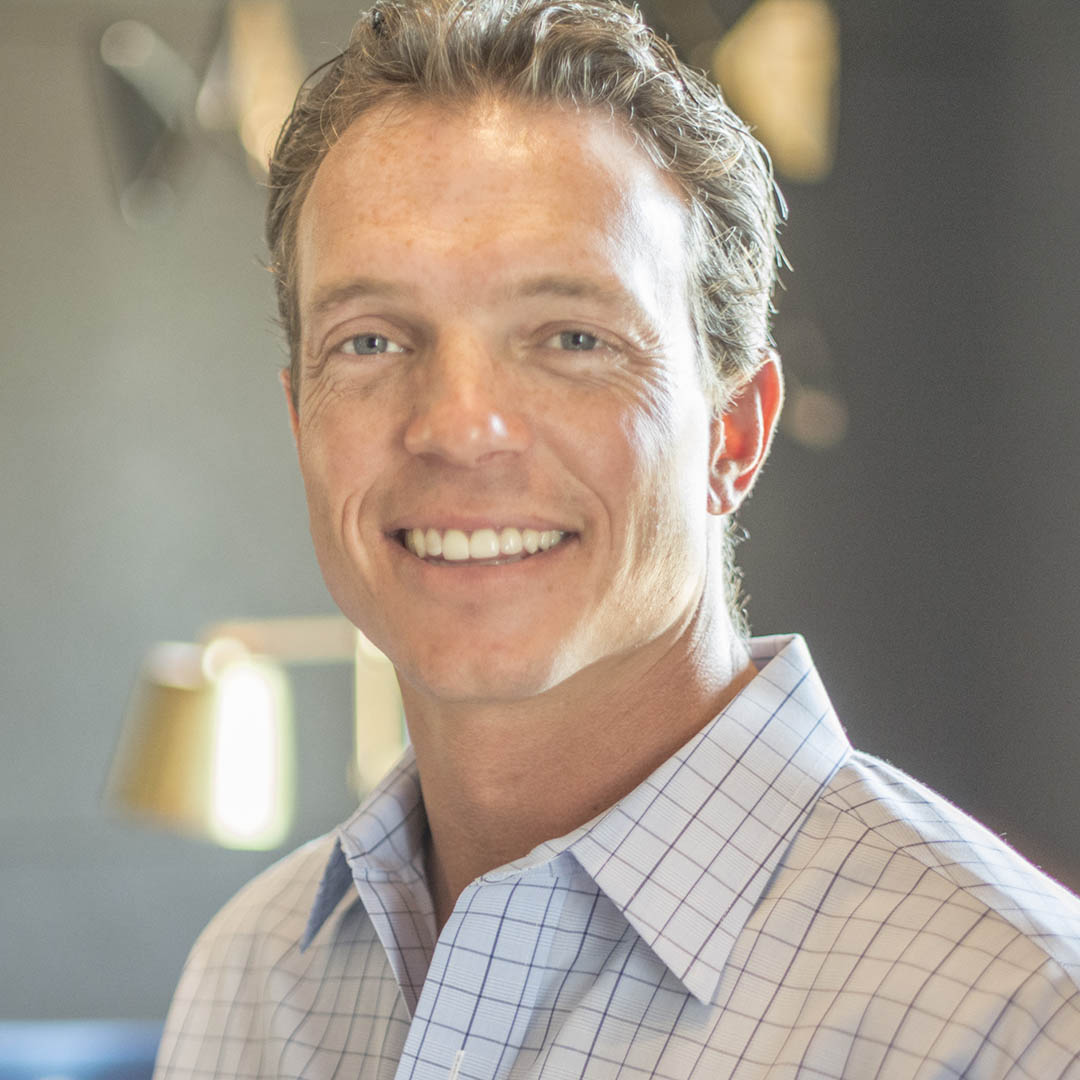 Joshua C. Sadler
Founder / President
Joshua combines a pragmatic business approach with 9 years experience in enterprise level technology to deliver a service that helps Leverage's clients achieve their business goals in a reliable and measurable manner. He has certifications from Cisco, Microsoft, VMWare, and Mitel to name a few. He leads the Leverage team and is trusted to influence clients' business decisions because of his ability to communicate the strategic value of technology.
---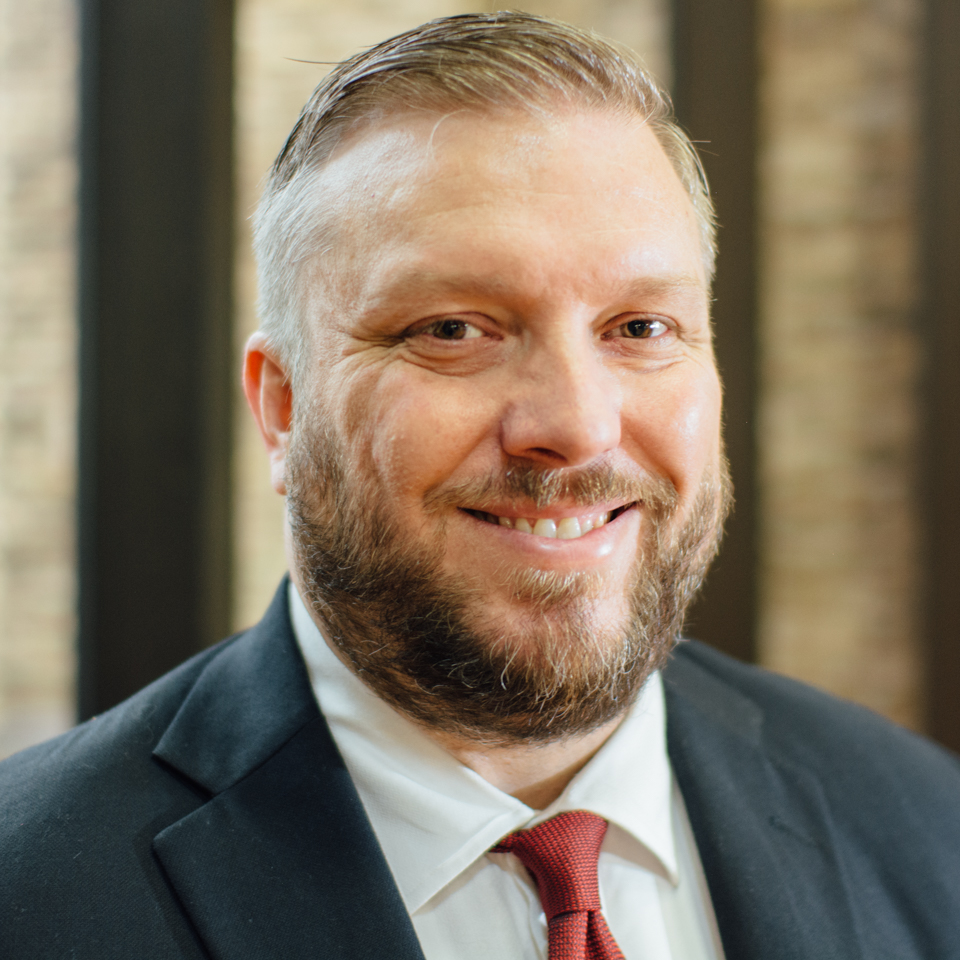 Shane Lindstrom
CIO / Director of Operations
Shane Lindstrom has been providing information technology services and consultation for nearly 25 years. Prior to the merger with Leverage, he founded Lindstrom Technology. Shane completed graduate studies at the University of Oklahoma, where his research has been published in numerous scientific journals. In previous capacities, he was an engineer/scientist for Boeing Aerospace Operations designing and performing tests on various Air Force platforms, managing engineering projects and mentoring college students during their senior projects. He's served as an applications developer, project manager and account executive for Ackerman McQueen where he led a team of software and application developers. Shane lives in Oklahoma City with his wife, Lisa, and his children, Samuel and Anna.
---
Get Started With Leverage
---
Is it time to hire a great managed services provider in Dallas? You met our team, and now it's time for us to meet yours!
---
Contact Us